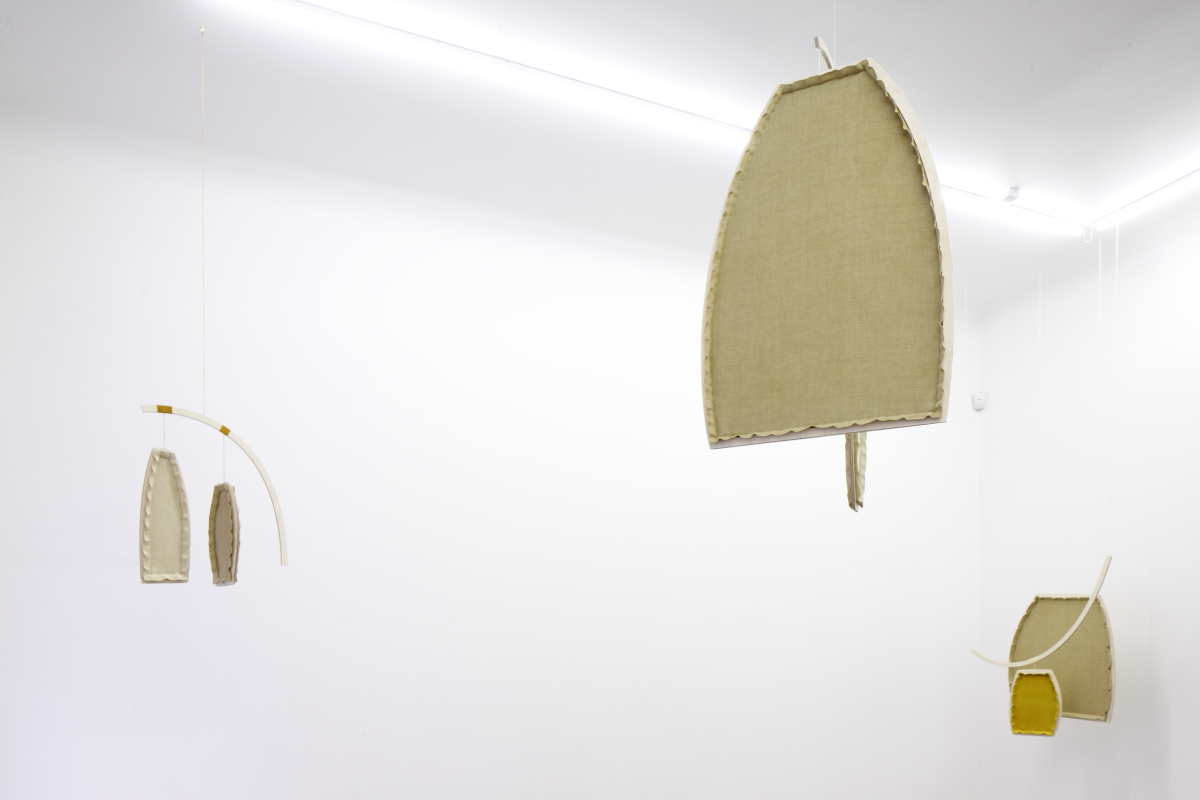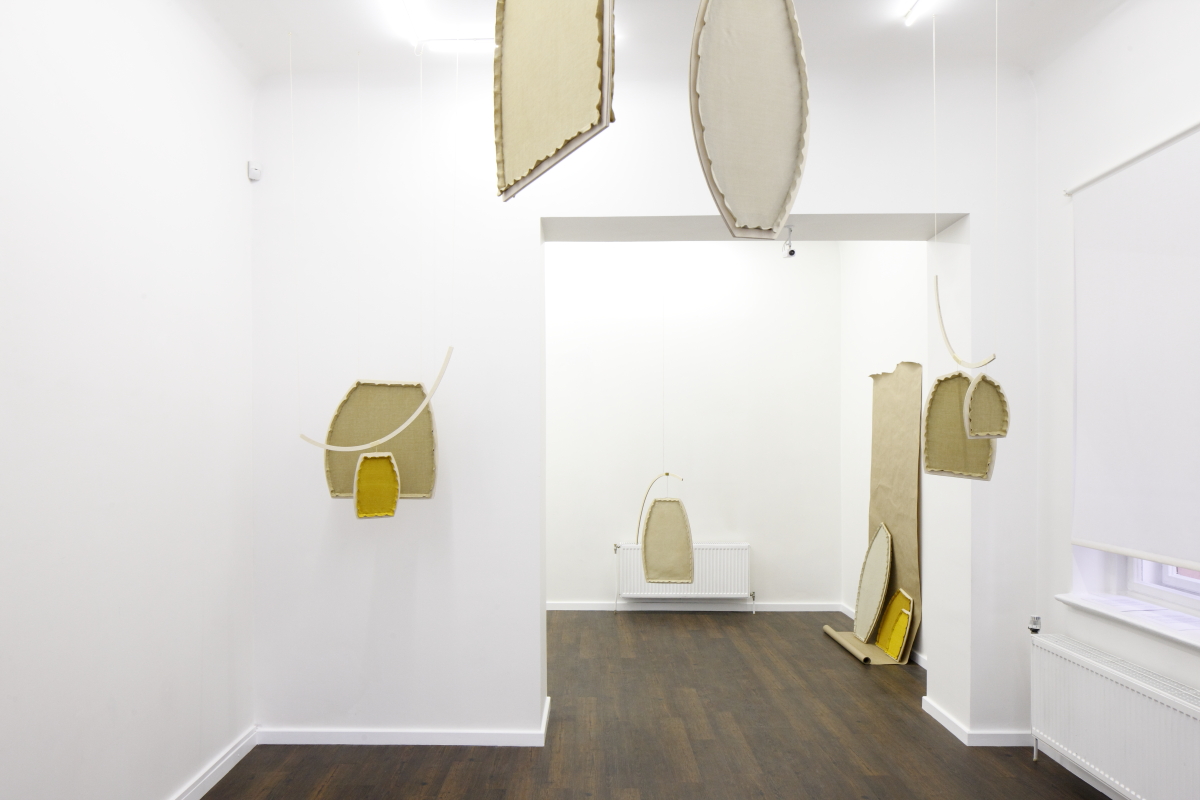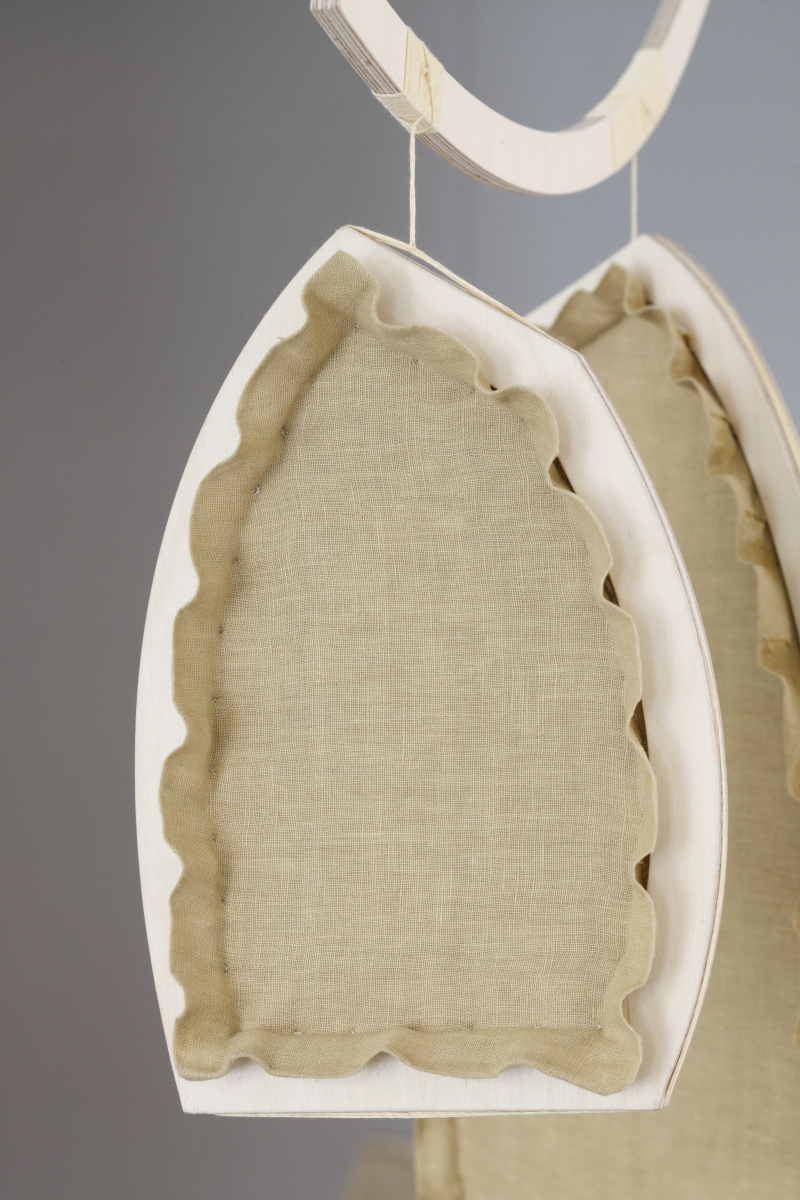 DRAWN by Brigit Toke Tauka Frietman
10.05.2018 - 08.06.2018
"Drawn" is the first exhibition by Birgit Toke Tauka Frietman (b. 1993, Utrecht, The Netherlands) in the Baltics. In her artworks Frietman often examines the nature of intimacy in relationships that can exist with an other than our self. Her projects explore the connection and interaction between bodies and objects without portraying them. The interaction between hard and soft materials fascinates her, hence in her artworks she combines wood and fabric (in this show birchwood, dupioni silk, linen and organza).
In the development of "Drawn" Frietman researched representation of the intimate in the pas-de-deux of classical and contemporary ballet (focusing on the piece "After the Rain" choreographed by Christopher Wheeldon, set to the composition Spiegel im Spiegel by Arvo Pärt). The choreography of the pas de deux includes both interactive and individual dance, but leaves an impression that the two dancers move as one. The artist reflects this unity by creating sculptural compositions of numerous parts which together create an image of harmony. The artworks on show are mobiles, which could be compared to ballet, since both consist of multiple elements that are united through movement.
Artworks of Birgit Toke Tauka Frietman have to be experienced in time and space, since one's perception of each work changes with them moving in air and transforming the relationships between the shapes in space. One could argue, that this show is about finding balance, recognising one's attachments and the inherent routes that we all take.
Photo credit: Ansis Starks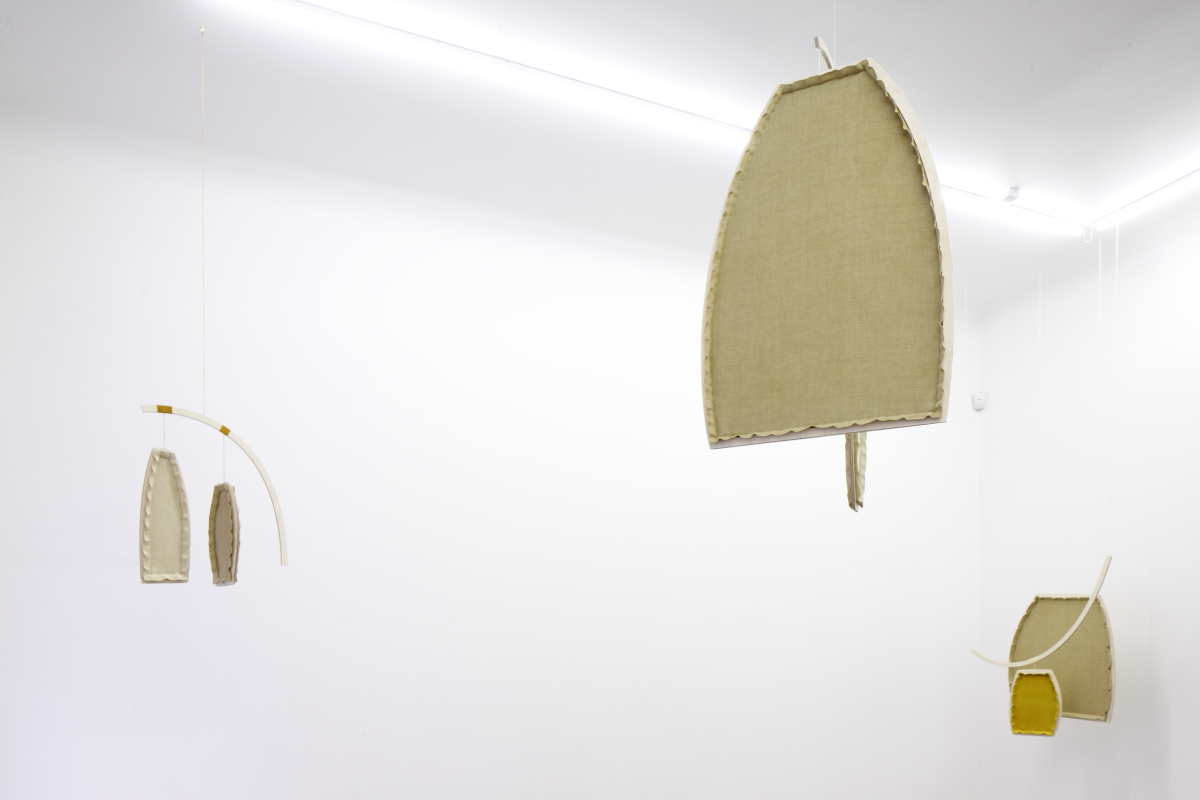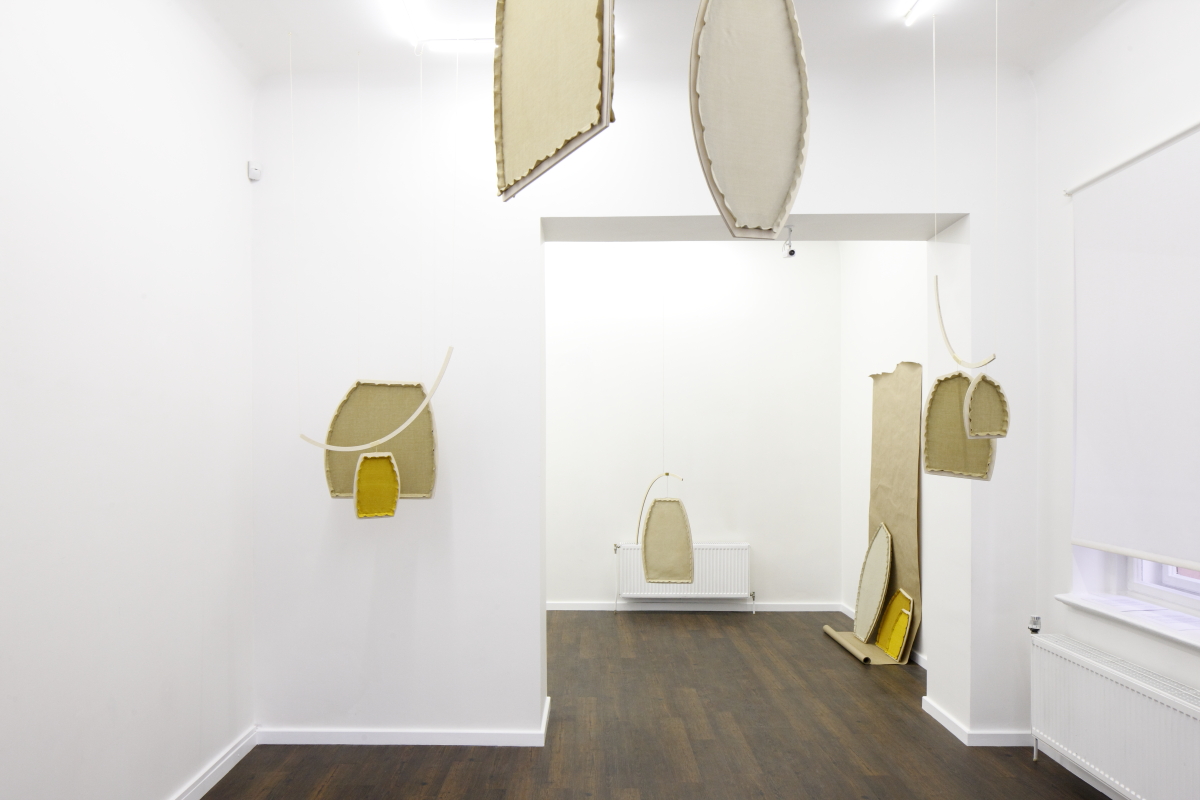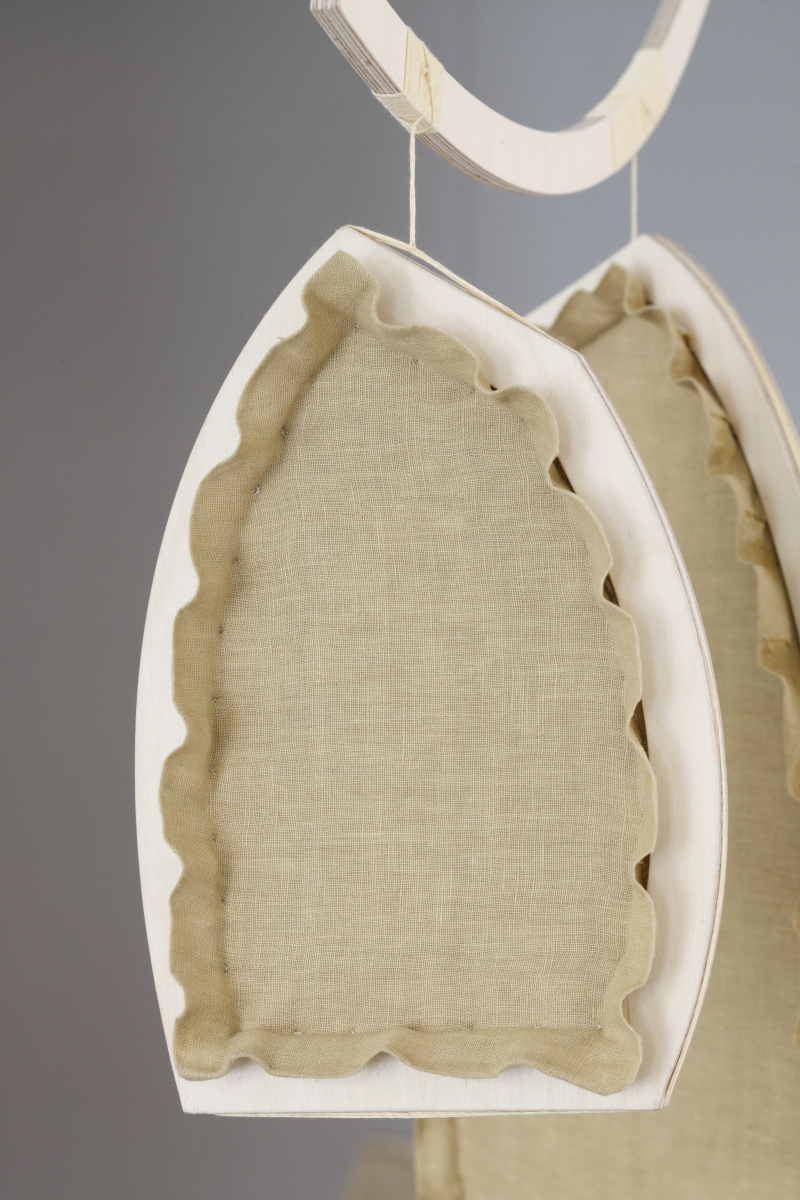 Interview with Birgit Toke Tauka Frietman, "Drawn"